Manufacturing Capacity
FujianHuaSu co. Ltd possessed a more thaneighty people staff team, a plant with floorarea more than 33K square meters, 11 successive importing high performance plastics production lines, and achieved the production capacity of 100KMTs.
With introducedhigh speed and high torsion twin-screw extruders, and advanced loading and weighing systems, combined with other equipment, HuaSu can build a strong hardware foundation for high quality engineering plastic products.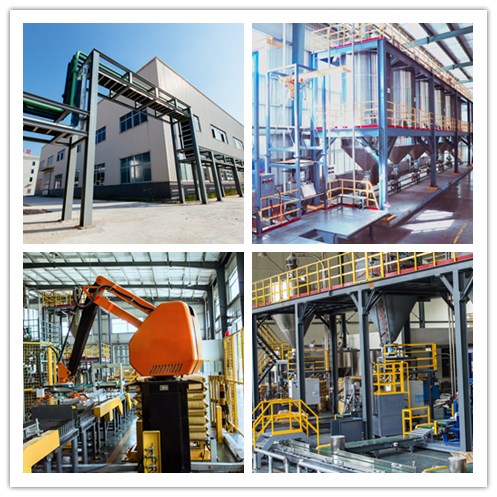 R&D Competency
We followed the concept of "Innovation leads to new market". Based on market demand, HuaSu can win the business through continuously new products development, solution providing and value creation for customers.
The top team had more than 10-year experience of R&D, application development, production management and color matching. R&D center was built at 2015, color center at 2016, and gradually established technology cooperation with famous institutes, such as Xiamen University, South China University of Technology and Huaqiao University.